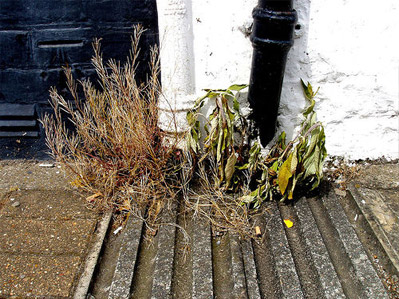 Weed kill drives/ patios
Clean Cut Gardening provide weed control services in Peacehaven and surrounding areas.
Weeds, moss and slippery surfaces are a significant health and safety concern in both domestic and commercial areas. Clean Cut Gardening offer effective treatment of these sites to control and remove weeds and moss, keeping areas free of trip or slip hazards and generally bringing the appearance of your property up to high standards.
Left to grow weeds also interfere with infrastructure, create fire risks, de-grade stock and create security issues by obscuring views. Clean Cut Gardening  can offer regular programmed visits to help prevent the recurrence of the problem in areas such as car parks, industrial sites, hospitals, nursing homes, site clearance,  play areas, passageways, driveways, patios, and decking.
Weed kill drives/ patios available in...